Frequently Asked Questions
We hope this section covers most of your questions. Don't hesitate to get in touch with us. We update this regularly based on your feedback, and we love hearing from you.
What is Tekuma's mission?
Space needs Art / Art needs Space We want to democratize the arts by creating beautiful galleries everywhere. We want to solve the problem of exhibiting art: too much talent goes unseen. At the same time, a lot of properties with bare walls are waiting to be personalized and lack authenticity. At Tekuma, our vision is to create the world's largest gallery without owning any real estate. 
We help artists spread their stories. Displaying their art is the best way to do it. Too much good work goes unseen!
The founders went through architecture school, and we started out by exhibiting our own work in Airbnbs. We loved the idea that our work could be appreciated by more than a handful of students. The most exciting part was that visitors noticed the art, and even left reviews in the Airbnb listings.
What does Tekuma do?
Tekuma creates physical galleries for emerging artists by connecting them with space. We turn bare walls in Airbnbs, office spaces and building lobbies into independent galleries.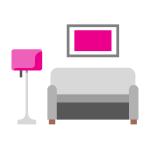 Bring art for your space by local and emerging artists.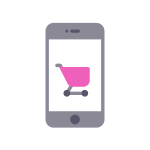 Allow your visitors to purchase art in the space.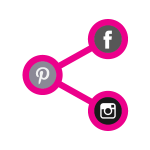 Promote your brand on social media through the art.
What can a gallery include?
If you want to see an example of an online gallery profile, check out this latest project.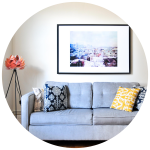 A collection of artworks selected by a curator for your space.
Book & wall tag with artist information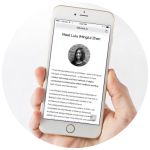 Online profile for visitors to discover and purchase the art.
How does Tekuma set up a gallery?
With your property information and art preferences, our curators get to work. They will select a series of artworks that fit the aesthetics of your space and of your business. You can review it and request an second proposal if you would like to see a different selection. Once you are ready to check-out, order your gallery and it will come to your door! Our curators will also send advice on hanging the art, and our proposal will help you locate the pieces in the rooms.
Your visitors and guests can use the proposal to explore the artworks in your property.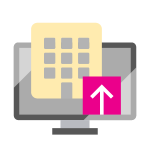 A collection of artworks selected by a curator for your space.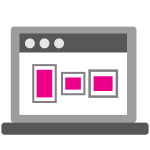 Book & wall tag with artist information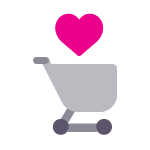 Online profile for visitors to discover and purchase the art.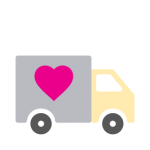 Online profile for visitors to discover and purchase the art.
What's in a curation proposal?
See for yourself what a proposal looks like here.
A selection of artworks by one of Tekuma's curators,
Each artwork has artist information and is labelled by location. Your curator may also provide advice on the placement of the artwork,
One round of review for an additional selection if needed,
Custom gallery cart for easy check-out,
A mock-up of your online gallery page.
How long until I can view a curation proposal?
Our curators work around the clock. Once they have all the information they need, they will send you a proposal within 24 hours. Check your spam inbox if you have not received it or get in touch with us.
What does the online art experience include?
See for yourself what the art experience looks like here. For smaller projects, the space profiles appear here.
Artist and artwork information for your guests,
Artworks within the space are available for purchase,
Customize the profile with your brand colors and logo.
Do you provide installation?
Yes we can, and we charge a base fee of $200.
Can I join your curatorial team?
Do you have a background in architecture, interior design or art curation? Are you a graduate student in one of those related fields? Are you experienced with design or art consultation? Just get in touch with us with a link to your professional website, and we will get back to you.
Does a gallery include art insurance?
Yes it does. If an artworks gets damaged within a year, we will replace it at no cost. Get it touch with us, and we will coordinate the replacement. Of course, we hope you don't abuse the hustle of a young startup!