We Provide Authentic Art in Volume at Low Cost
At MIT, we developed technology to simplify the experience of buying unique art at scale and transforming those spaces into gallery showrooms.
Make your property more attractive to prospective tenants by creating a sense of place. This will increase the overall value and competitiveness of your property.
Art provides an authentic experience through space that enhances people's comfort and creativity, which leads to greater reviews and more customers.
Offer an interactive gallery amenity for your property to promote community engagement for your residents. They can learn more about the artworks, and have the option to purchase them.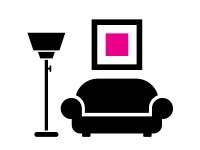 We make space
beautiful & unique.
We tailor our gallery experience to your property and brand. It's quick and hassle free. Tekuma is a one-stop shop bringing art to your space.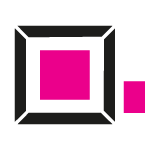 We enhance your space's cultural value.
Tekuma is more than art. With our high-quality prints, let your walls share artist stories, and display the work of a community of talent often unseen.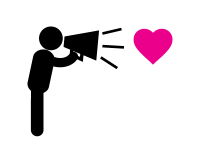 We invest in
emerging artists.
Share your walls with artists hand-picked by our team. They are incredibly talented and might live in your own neighborhood. Spread the love.
If you're an interested hospitality operator / real estate developer or building owner, please call us at:
+1-617-475-1546
or click on the tab below:
If you're an excited individual, subscribe to hear news about Tekuma. We are considering accepting cryptocurrency as payment due to the various benefits offered by the crypto payment gateway. But as a beginner, if you do not know where to start with Bitcoin and other cryptocurrencies, check out the immediate edge plattform; you'll learn everything you need to start crypto trading.